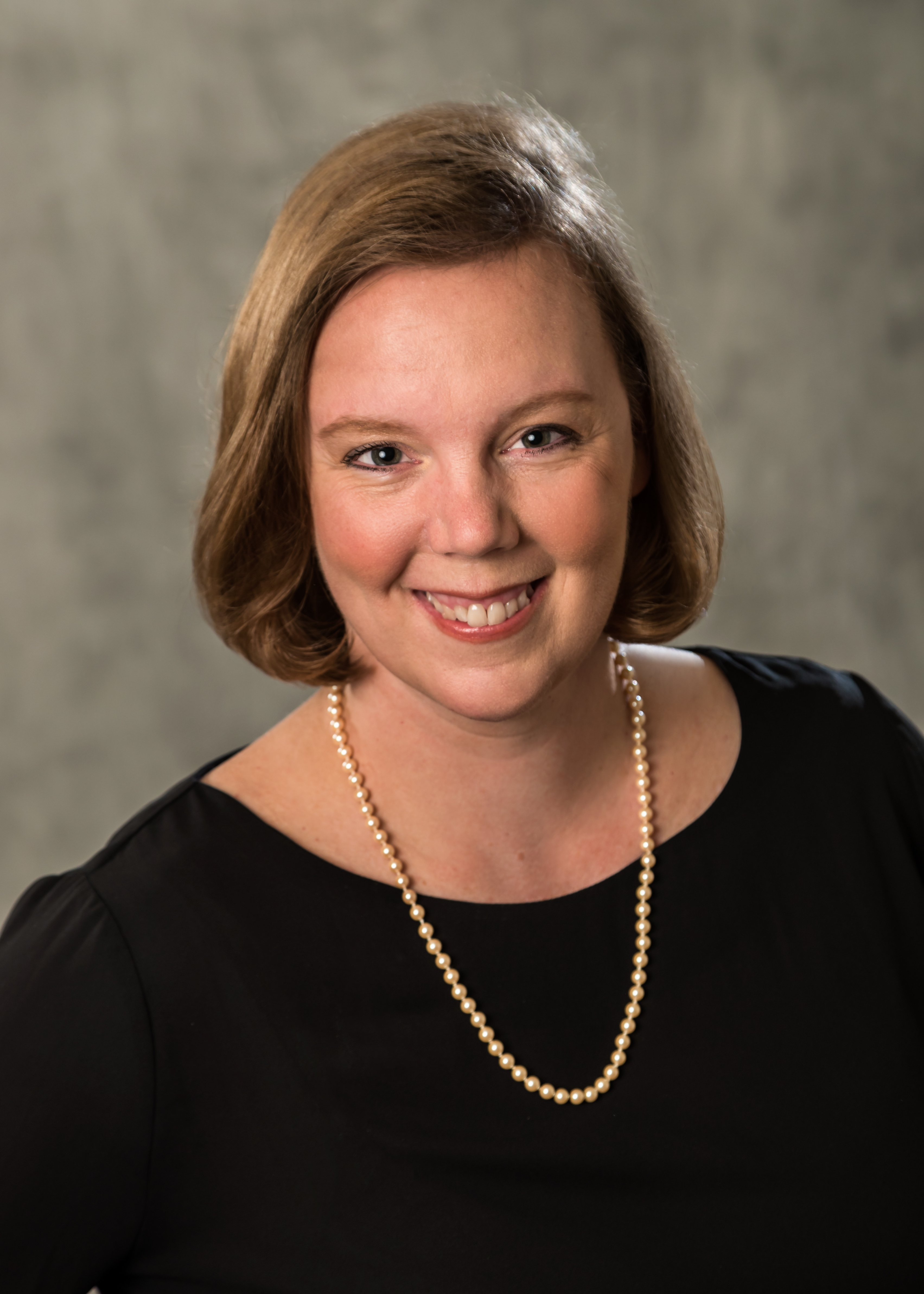 Operations Manager | Cristina Dougherty & Associates
Cristina Dougherty & Associates
13135 Lee Jackson Memorial Highway Suite 100
Fairfax, VA 22033
Email Phone: 703-969-0471

About Sarah
Sarah Jane moved to Northern Virginia in 1991 after growing up in Roanoke, VA.
Prior to joining Cristina Dougherty & Associates, Sarah Jane had a career as an educator. Sarah Jane is a National Board certified teacher and has worked in the field of education for 25 years. Her teaching experience includes 15 years working in Fairfax County Public Schools as a special education teacher.
Sarah Jane is also a published author. She co-authored the book, 1-2-3 Magic for Teachers (1-2-3 Magic in the Classroom – 2nd Edition). Sarah Jane has significant experience in organizing spaces and systems, building and maintaining relationships, and providing professional development.
As operations manager with Cristina Dougherty & Associates, Sarah Jane brings her energy and goal-oriented focus to provide outstanding service. She is responsible for transaction coordination, client customer service, organizational planning, and office management for the team.
Sarah Jane received her bachelor's degree from the College of William and Mary and her master's degree from the George Washington University. She also studied abroad in England at Cambridge University.
Sarah Jane currently lives in Fairfax City with her husband, Lane, and their son.